Arthritis
Joint pain
Low back pain
Joint replacements
Spinal surgeries
And more...
Stroke rehabilitation
Brain injury
Spinal cord injury
Vertigo
Falls
Balance
Dizziness
And more...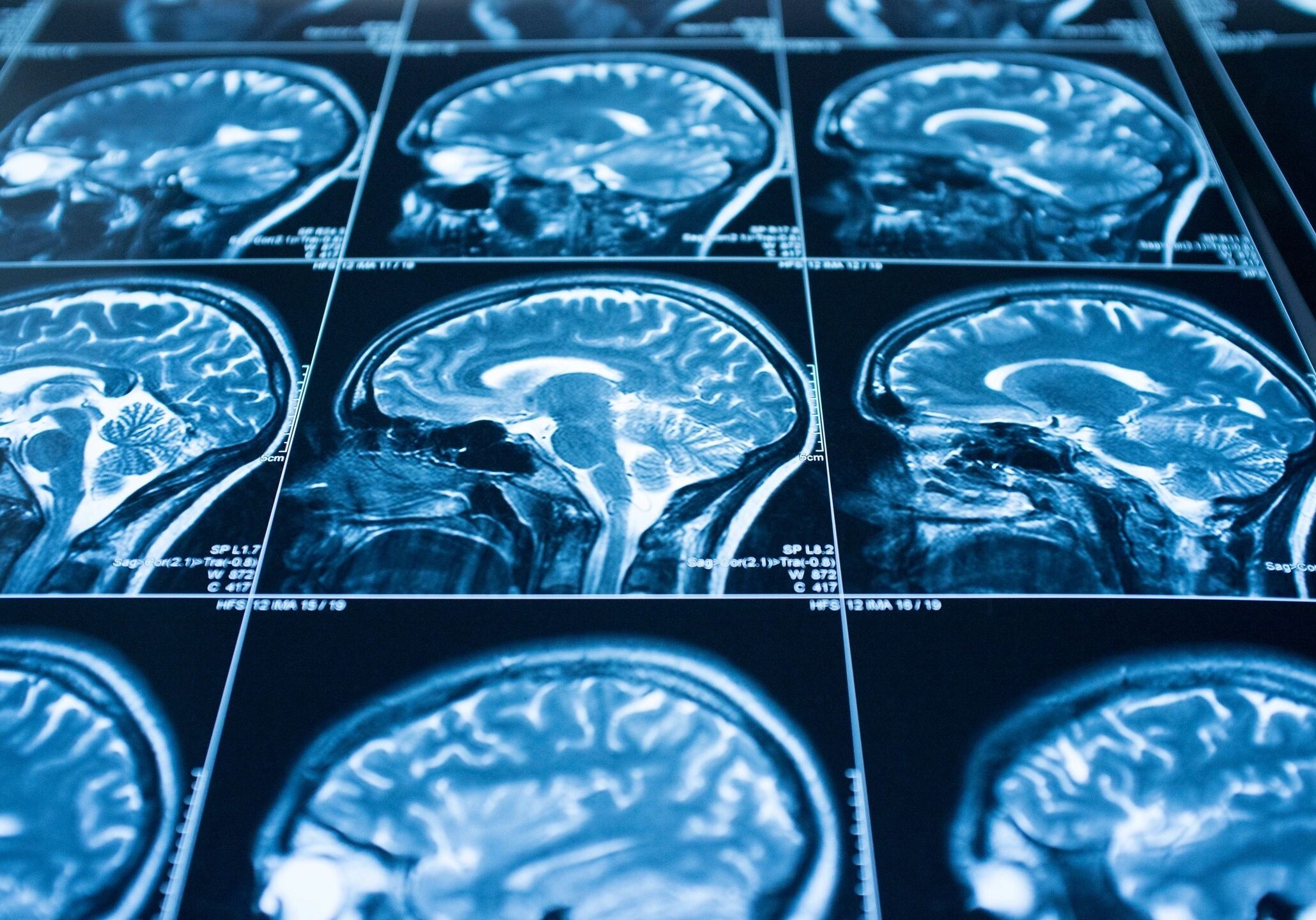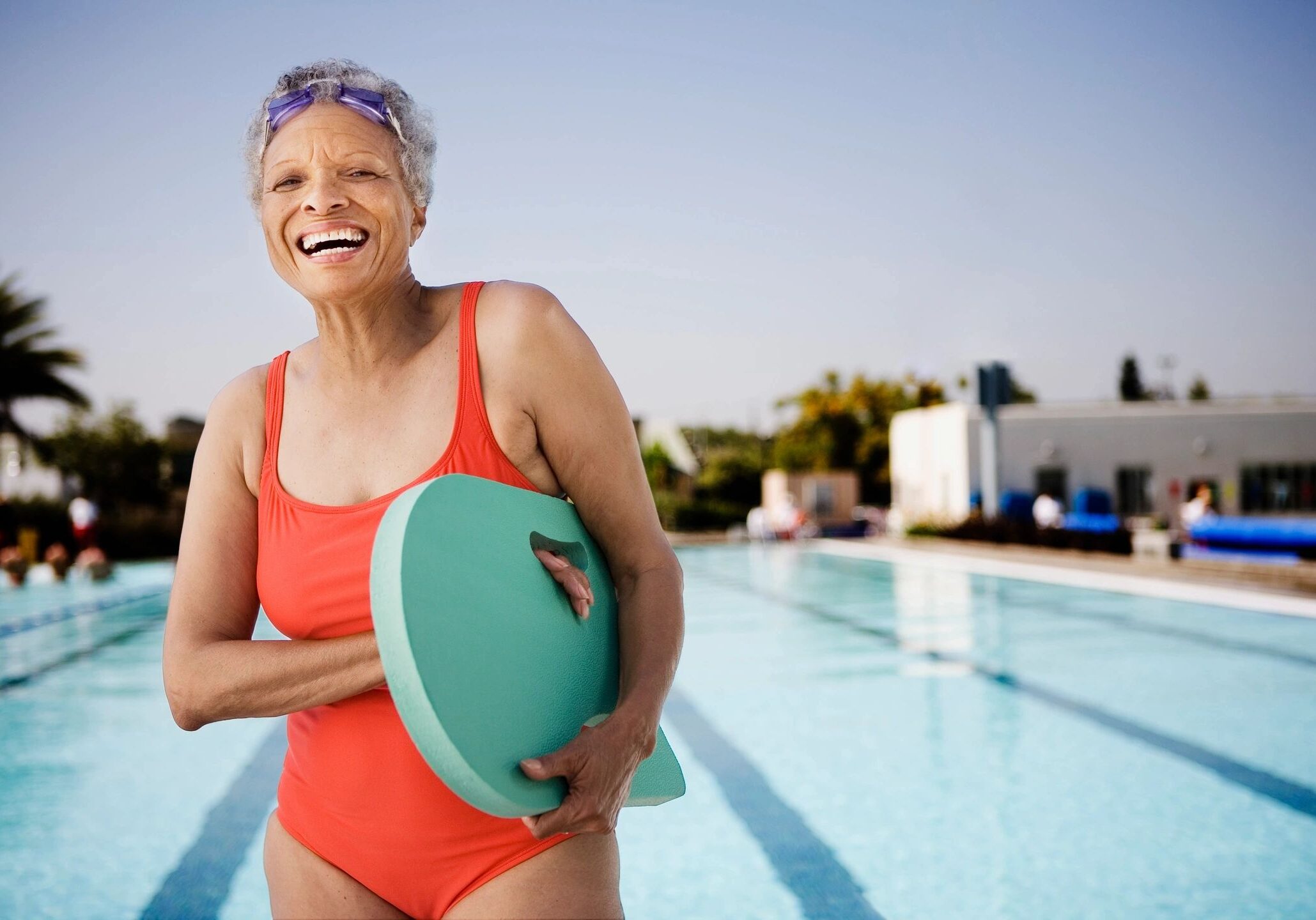 We bring the equipment you need.
We will get in the water with you.
Safe and effective exercise for all.
Post-hospitalization rehabilitation
General strengthening
Maintain and improve mobility
Fall prevention plans
Home modification consult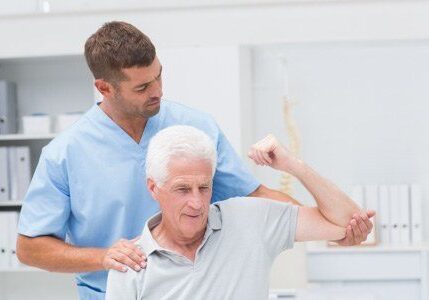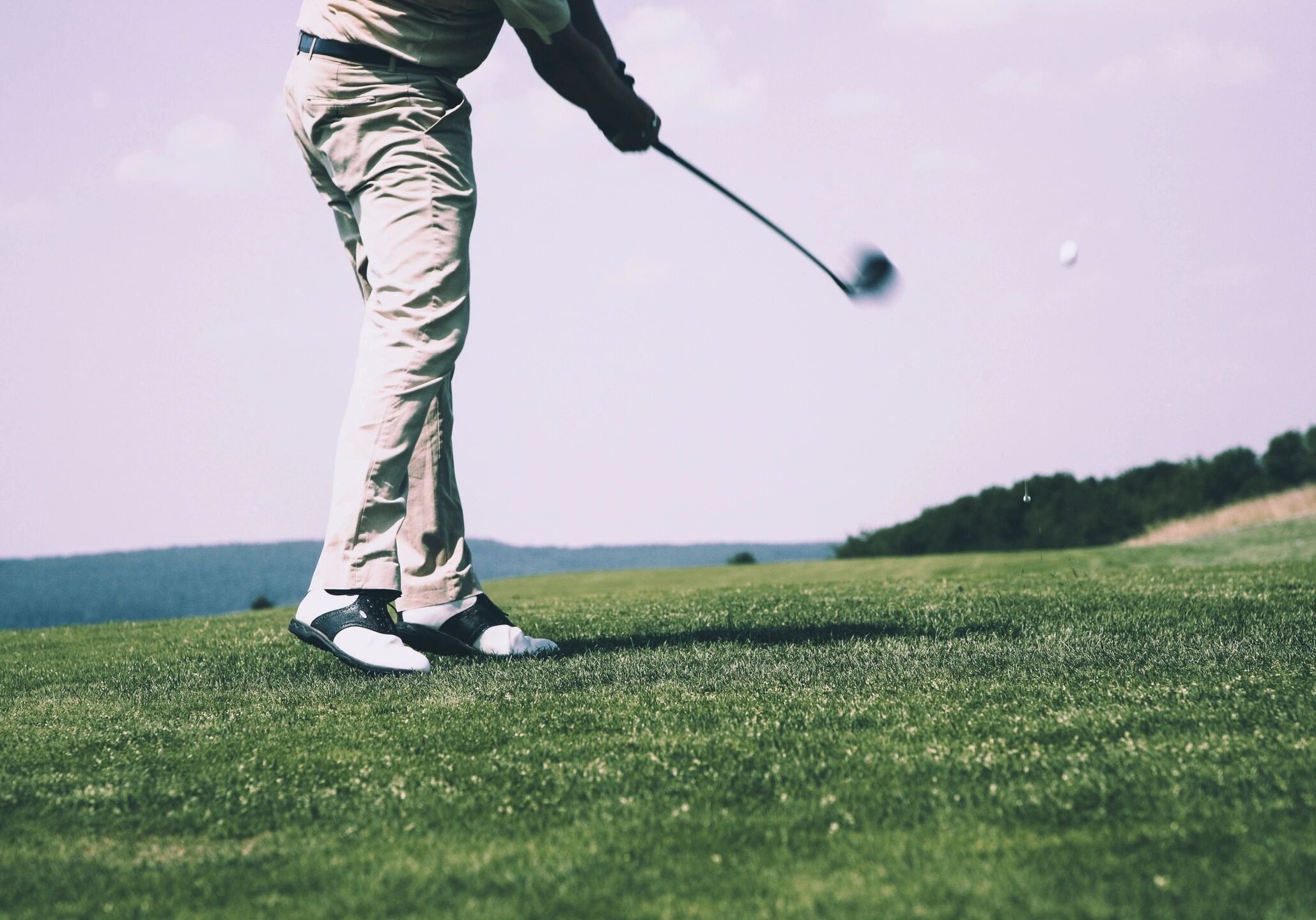 Golf
Tennis
Equestrian
Baseball
Basketball
Running
And more...
All of our services include:
Reach  your own personal care coordinator by text/email/phone.
Manual therapy is our specialty.
We will provide you with a bill for your private insurance.
We work around your busy schedule.
All the equipment you need to rehabilitate.
Physical therapists who work for you to achieve your goals.