Home In the Hamptons Physical Therapy
The Best in Home Physical Therapy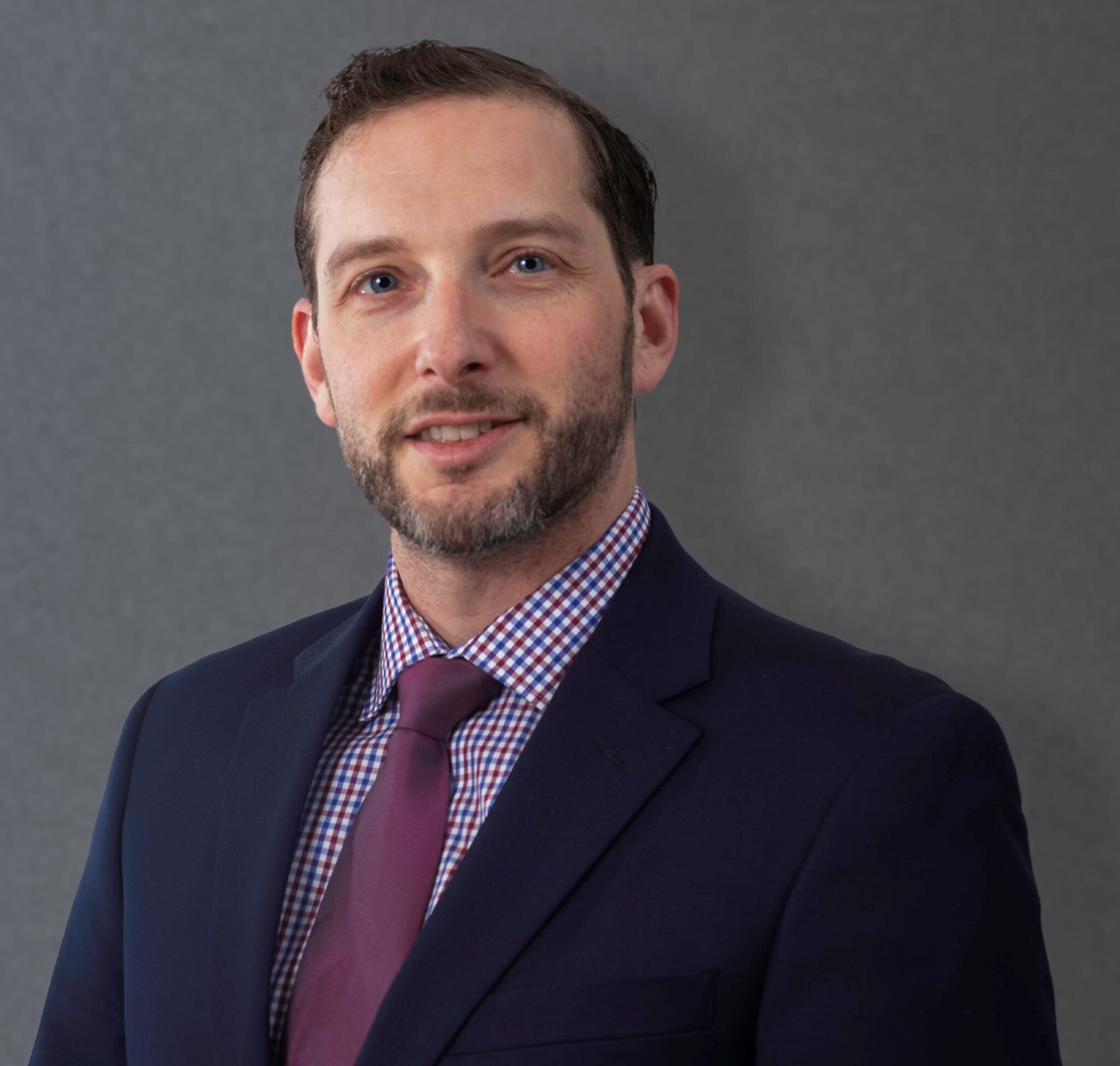 - Unsurpassed Credentials-
Leading our team is a dual doctoral degree, dual board-certified, orthopedic manual home physical therapist: Dr. Daniel J. Lee, PT, DPT, PhD, GCS, OCS, COMT.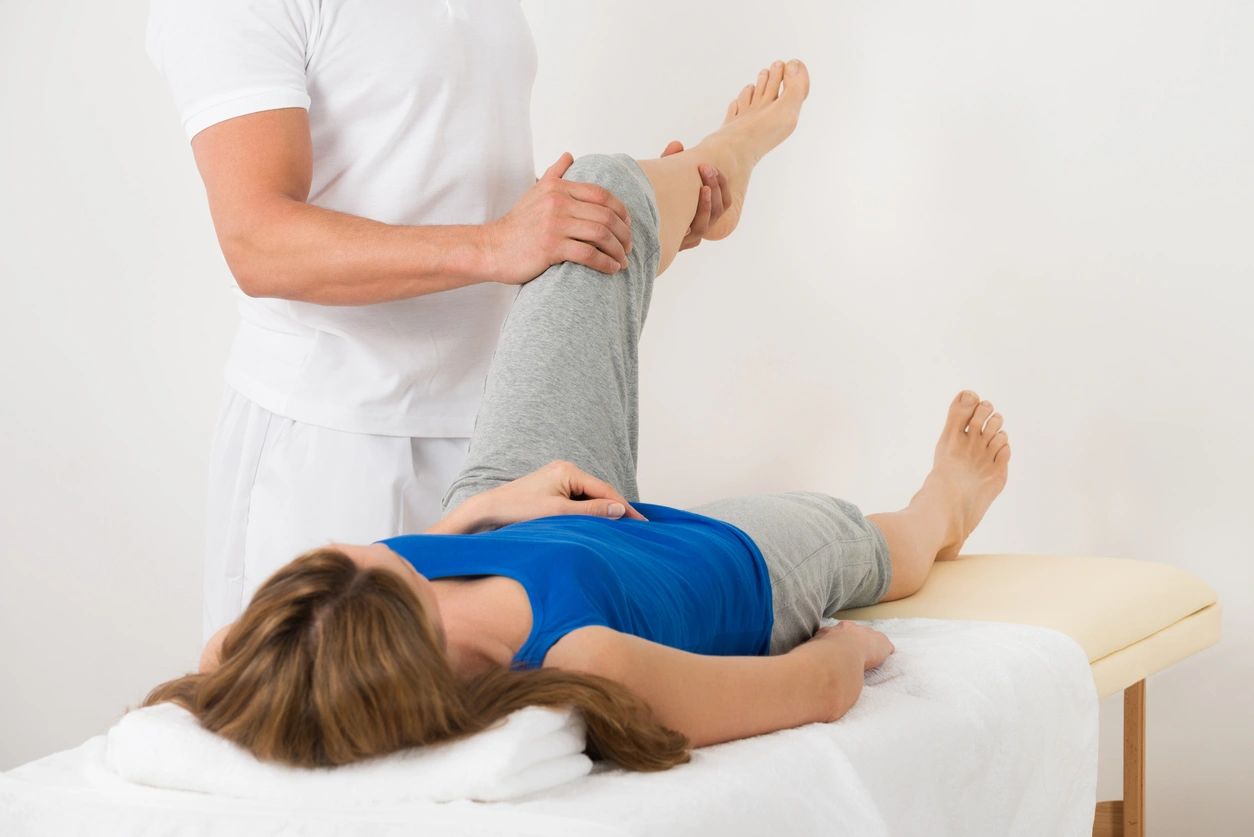 - Unsurpassed Convenience -
We bring everything to you, on your time, and in the comforts of your own home. We are fully vaccinated and take COVID precautions extremely seriously.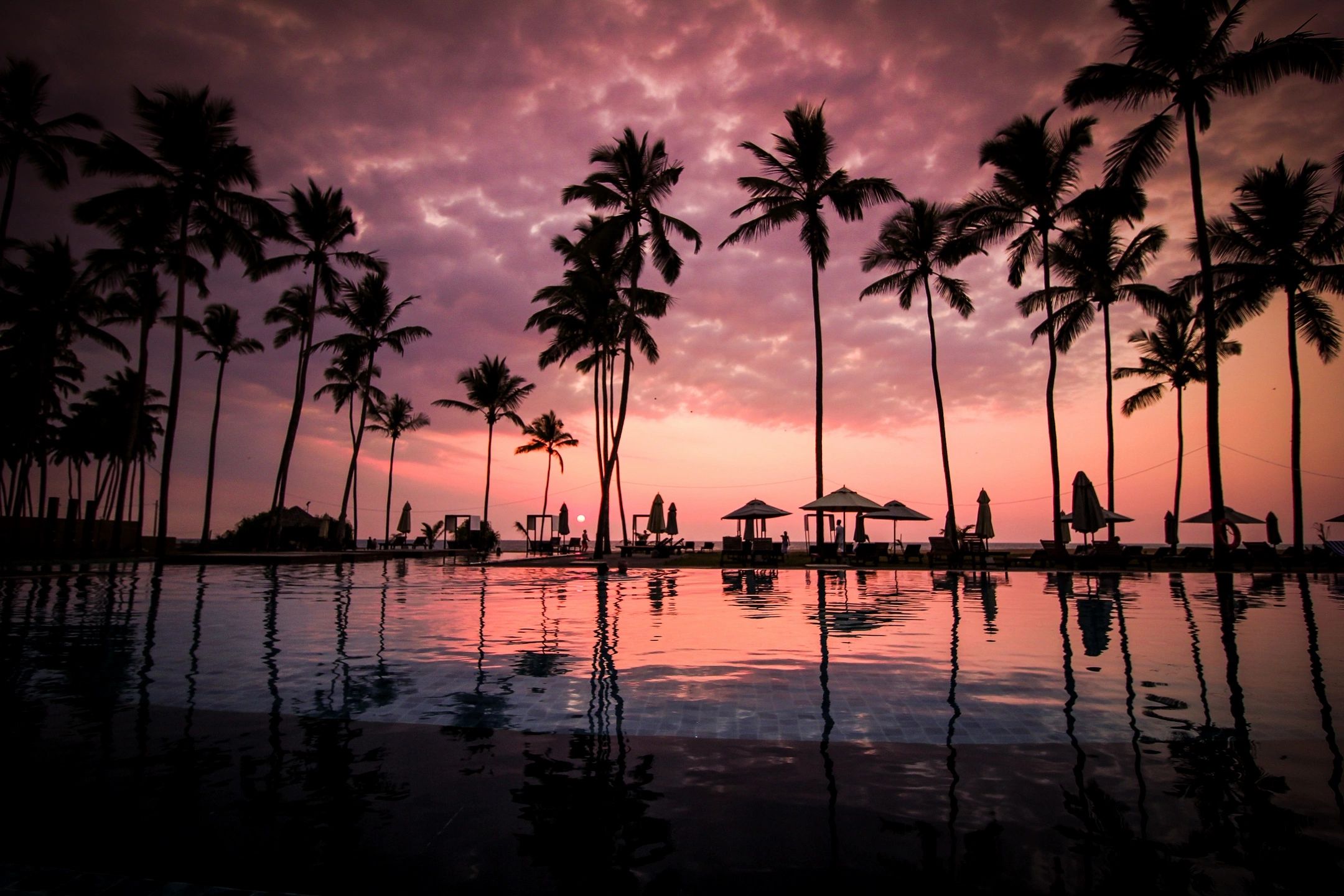 - Unsurpassed Availability-
Serving The Hamptons & Palm Beach County 7 days a week. Same day appointments available.