Home In the Hamptons Physical Therapy
The Best in Home Physical Therapy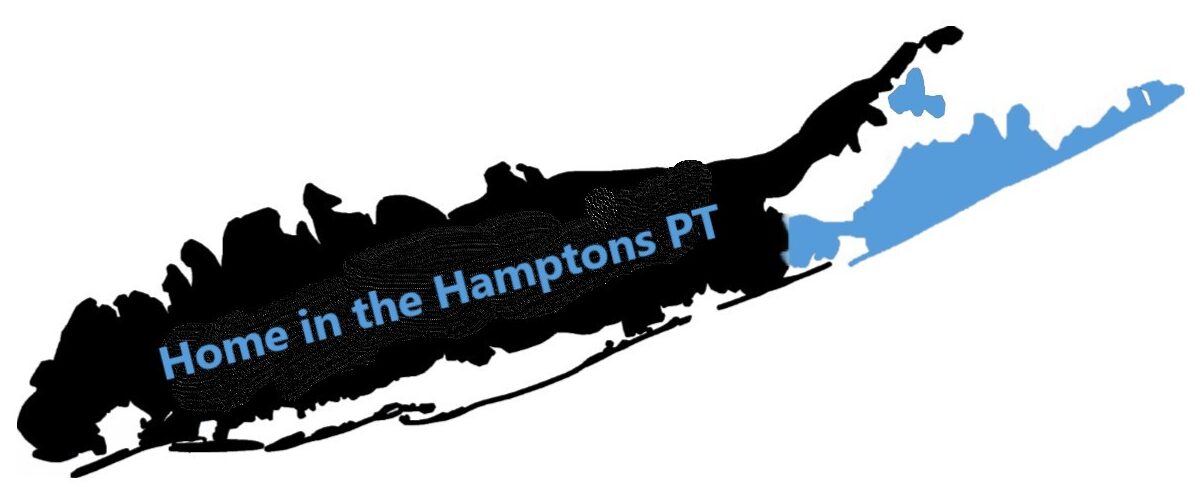 The leader in concierge home physical therapy.
Serving The Hamptons & Palm Beach County. 7 days a week, 365 days a year.
Unsurpassed Service & Quality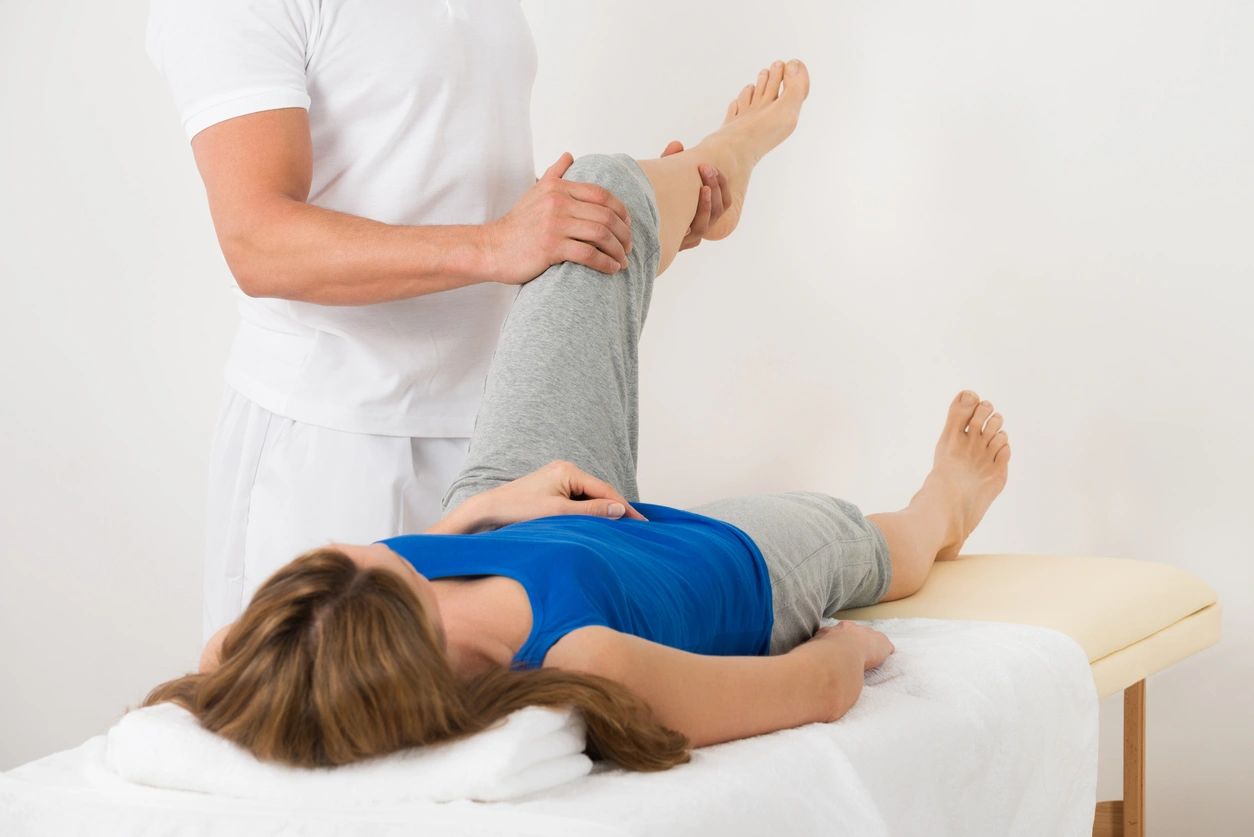 We Bring The Clinic to You.
Treatment table
Strength training and flexibility tools
Specialized sports equipment
Pediatric therapy "toys"
Fall prevention programs
Hand therapy tools
Aquatic therapy
And for nearly every other situation!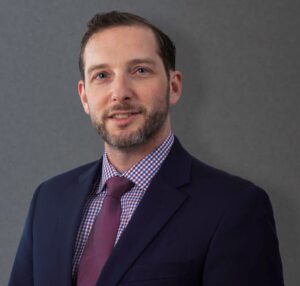 Dr. Daniel J. Lee , PT, DPT, PHD, GCS,OCS, COMT (Owner/Physical Therapist)
Please know that email communication via our website may not be done through a secure platform. Although it is unlikely, there is a possibility that information you include in your submission can be intercepted and read by parties other than the intended recipient. To protect your confidential information, please do not include personal identifying information such as your birth date or identifying personal medical information in any emails or website submissions you send to us.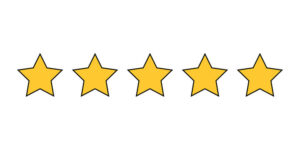 I had knee surgery. I worked with Daniel Lee as my physical therapist. He was outstanding. Professional,, so knowledgeable and most of all so patient .
I'm receiving thanks to the PT and my surgeon was very pleased. I highly recommend him and his office was outstanding with booking of appointments and claims.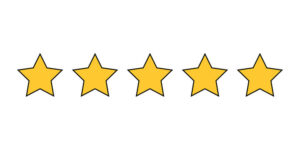 Working with Daniel was very beneficial. He is extremely professional in his approach and is considerate of the individual client's requirements and condition. Would wholeheartedly recommend him as a physical therapist.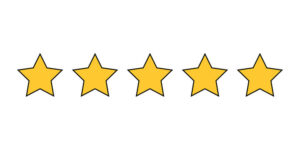 Dr. Lee came highly recommended to my husband and I from a friend who was using him. He said he was excellent and we couldn't agree more. Dr. Lee (Daniel) quickly accessed what my husband needed and they began a program to rectify his problems with practically immediate results. Additionally, we found Daniel and his staff to be very professional, personable, compassionate and competent. So now, we too, highly recommend Home in the Hamptons PT.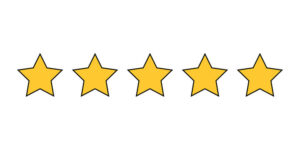 Daniel Lee not only advertises that he does in water PT, he a actually does it in an excellent manner. Many therapists advertise that they perform water PT but they do not. Daniel Lee excels at it. He is wholly professional in all respects. Punctual, practical, innovative, and smart. His prices are reasonable too. He gets an A+ as does his wife Maryam who is the behind the scenes guru.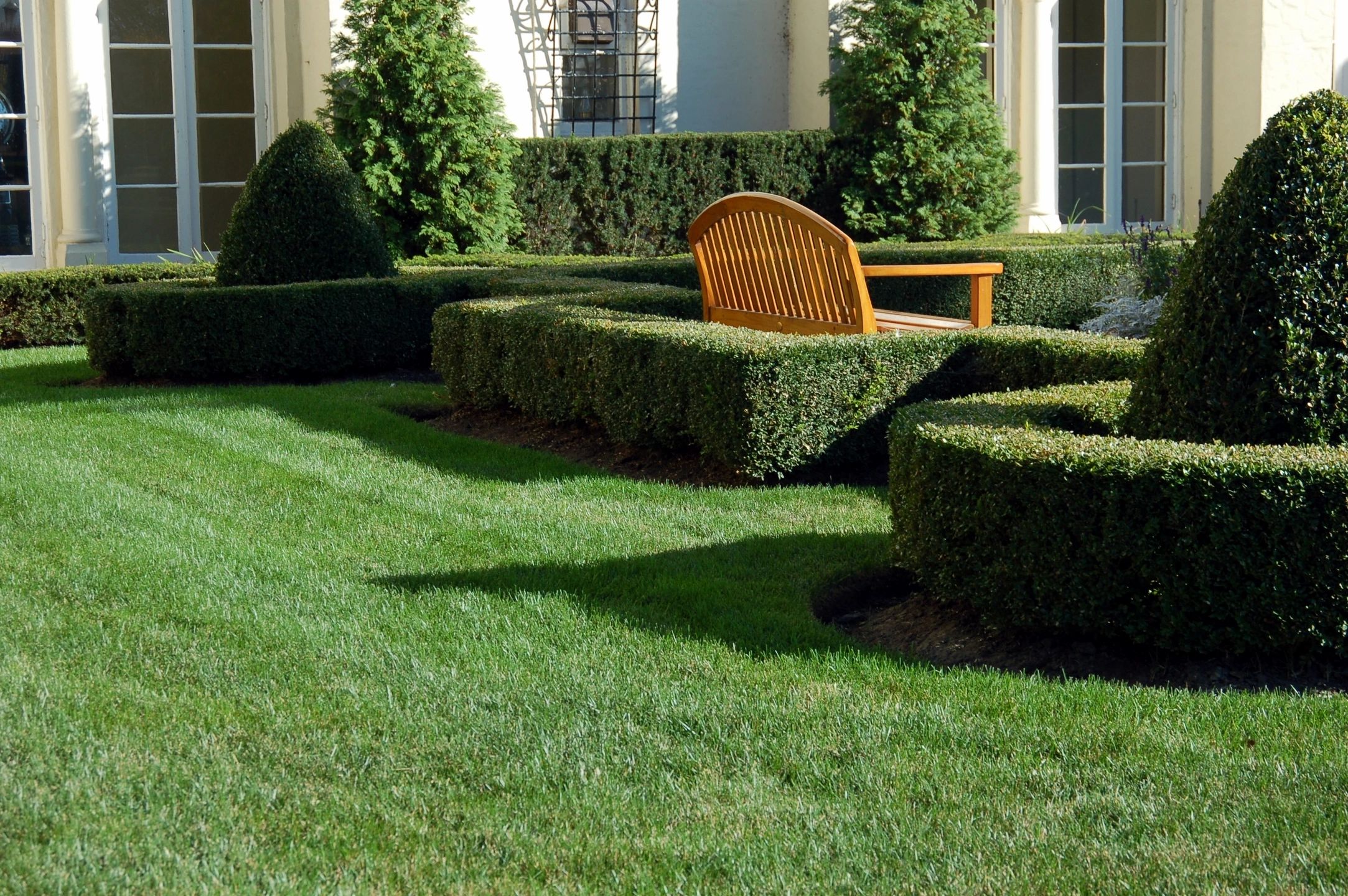 Serving The Hamptons & Surrounding Areas
Southampton, Sag Harbor, Bridgehampton, Easthampton, Amagansett, Water Mill, Wainscott, Sagaponack, North Haven, Montauk, Westhampton, Quogue, Bridgehampton, and more!
11968, 11969, 11937, 11963, 11932 11954,11930,11976,11962, 11975, 11959, 11978, 11977, and more!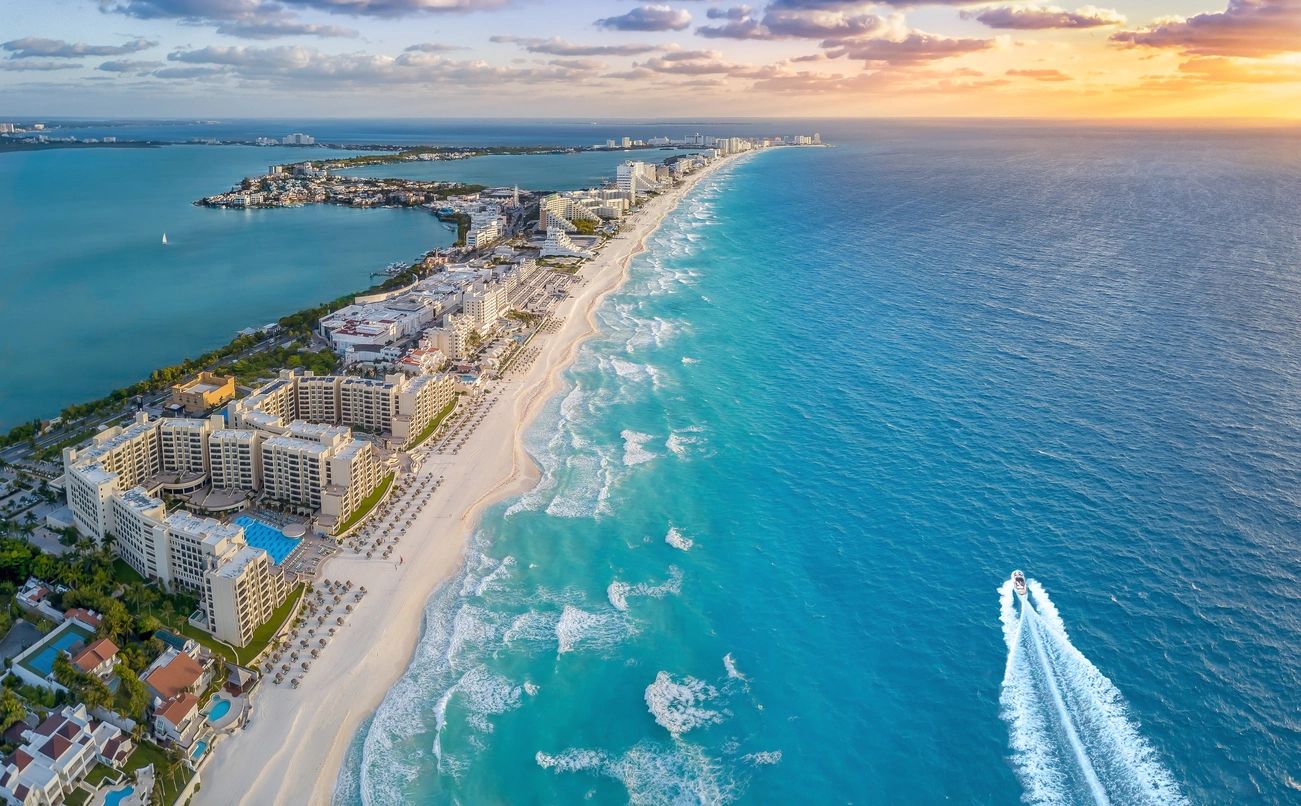 Serving Palm Beach County & Surrounding Areas
Boca Raton, Boynton Beach, West Palm Beach, Delray Beach, Jupiter, Deerfield Beach, Palm Beach  Gardens, Wellington, Greenacres, Lake Worth, Royal Palm Beach, Riviera Beach, Parkland, Palm Springs, Belle Glade, Lake Worth Corridor, North Palm Beach, Westgate-Belvedere Homes, Lantana, Tequesta, Palm Beach, Lake Park, Pahokee, Golden Lakes, Century Village, South Bay, Juno Beach, Royal Palm  Estates, Highland Beach, Lake Clarke Shores, Seminole Manor, Loxahatchee Groves, Hypoluxo, Haverhill, Lake Belvedere Estates, Westlake, Lakeside Green, Atlantis, Ocean Ridge, Plantation Mobile Home Park, Canal Point, Schall Circle, Mangonia Park, Cypress Lakes, Gulf Stream, Golf, Limestone Creek, Palm Beach  Shores, Manalapan, South Palm Beach, Gun Club Estates, Juno Ridge, Glen Ridge, Stacey Street, Briny Breezes, Jupiter Inlet Colony, Golfview, Cloud Lake, Browns Farm, Deem City, Delta, Florida Gardens, Hypoluxo Village, Ninemile Bend, Palm Beach Farms, Paradise Port, Poincianna Place, Rood, Shawano, Sixmile Bend, Terrytown, Twentymile Bend, Vaughn, and more!
33411,33463,33414,33458,33467,33415,33461,33436,33076,33418,33433,33428,33437,33462,33409,33410,33435,33407,33445,33460,33404,33417,33406,33401,33426,33484,33446,33470,33472,33440,33496,33444,33431,33486,33434,33432,33430,33487,33405,33413,33408,33478,33498,33412,33469,33483,33403,33477,33449,33480,33473,33476,33493,33438,33416,33402,33420,33419,33422,33421,33425,33424,33427,33429,33439,33447,33454,33448,33459,33464,33466,33465,33468,33474,33481,33482,33488,33497,33499, and more!