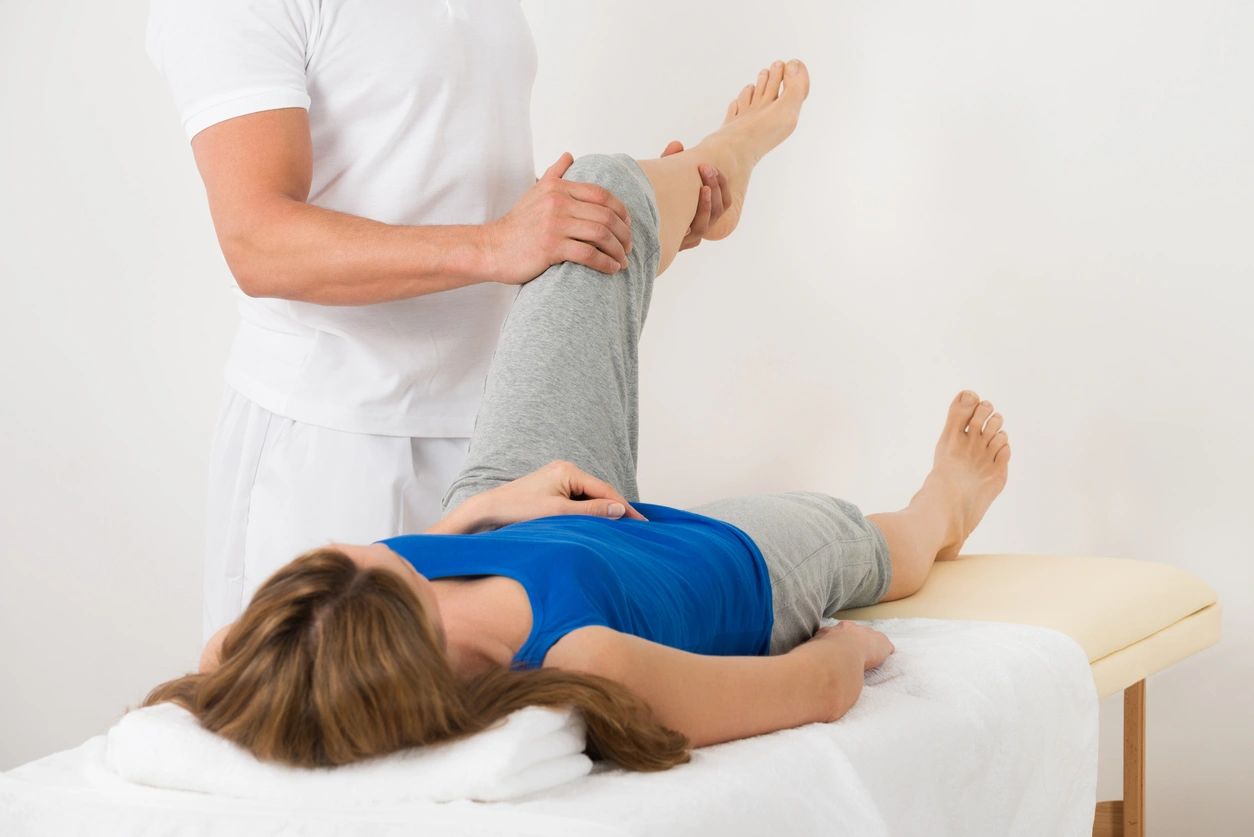 We Bring The Clinic to You.
All rates reflect one-on-one sessions, travel to your location, provision of all treatment equipment, and follow-up communications directly with your care coordinator(email, phone, or text).
Unsurpassed service from the phone to the treatment table.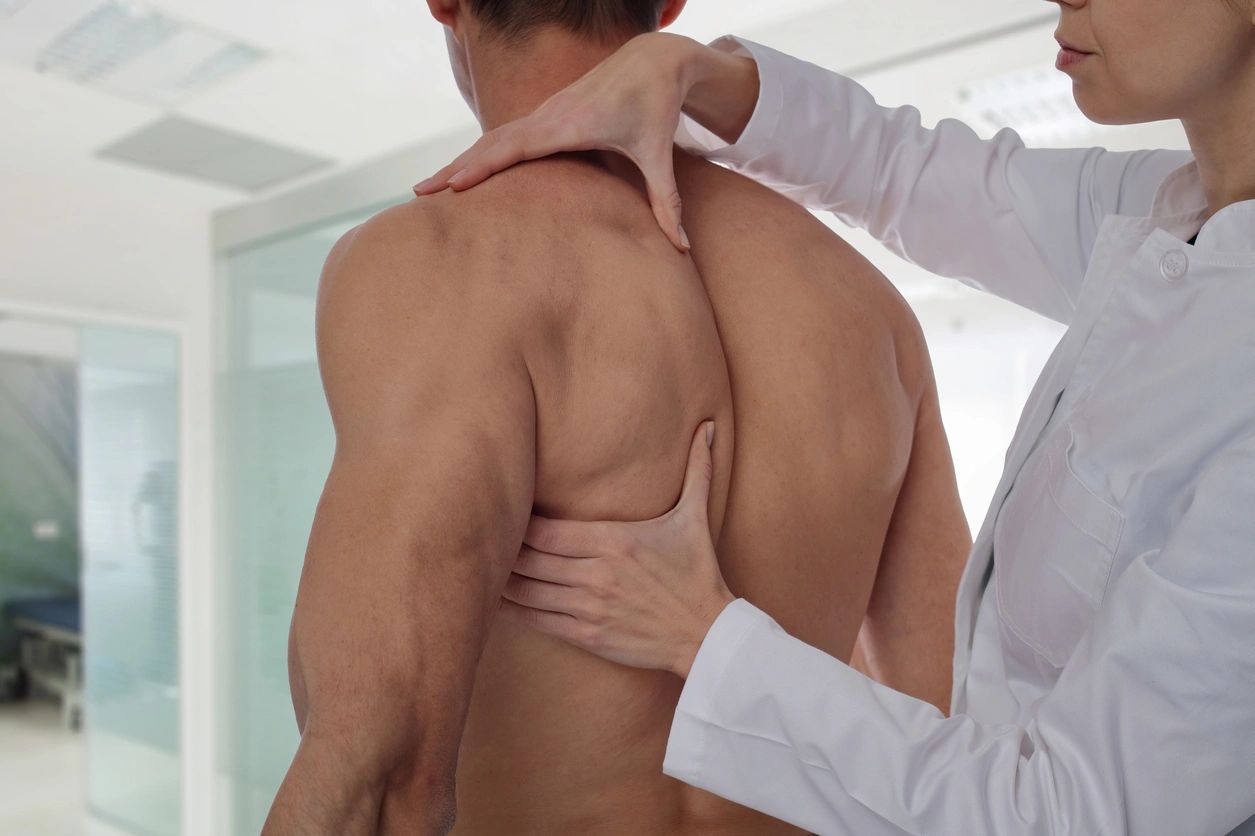 We can provide you receipts for your private insurance which will reimburse you up to the majority of the charges (check with your insurance company to determine reimbursement).  Please call us or email us to discuss the rates with any questions.
Sorry, no Medicare/Medicaid accepted.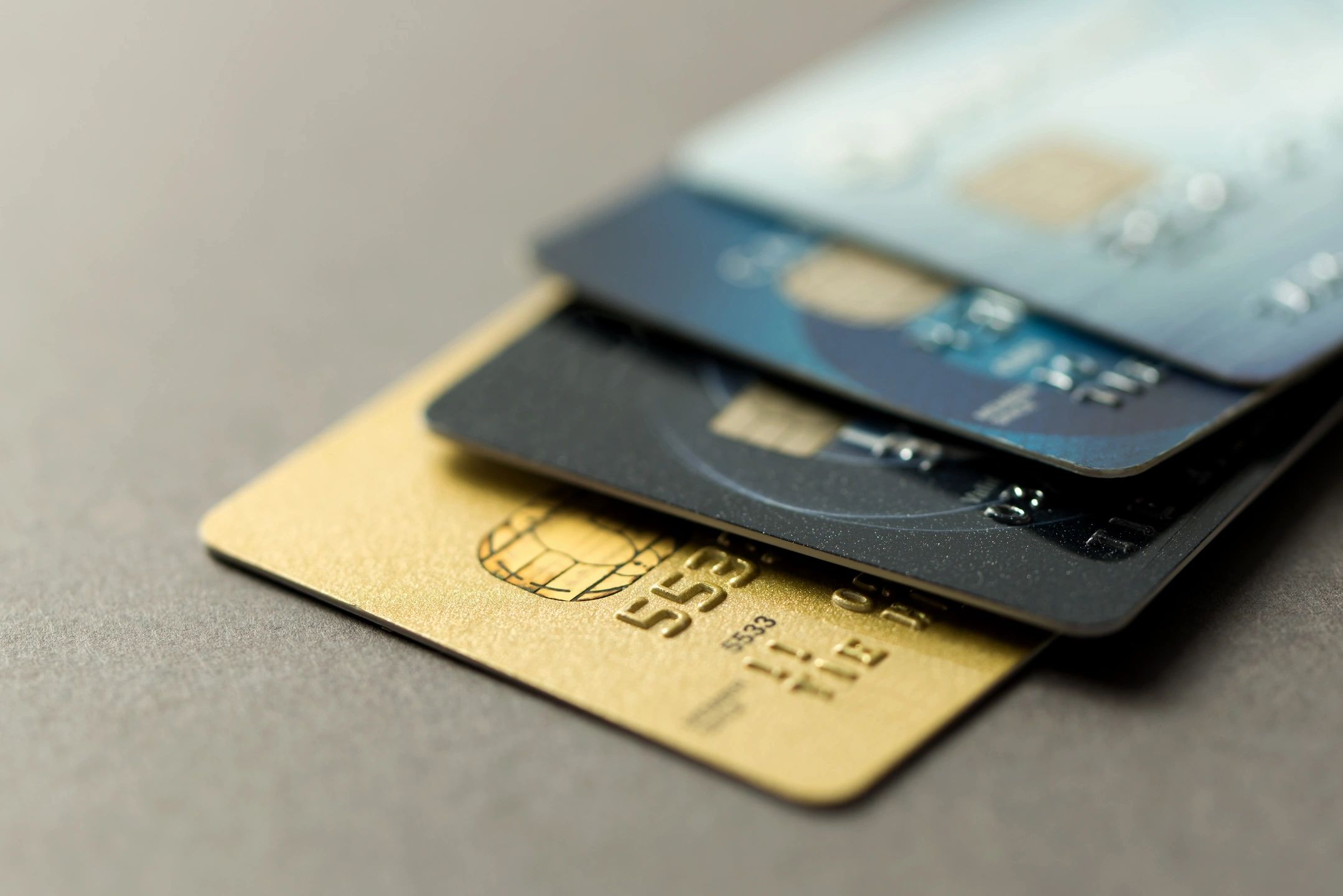 Pay by:
Credit Card
HSA/FSA Card
Check